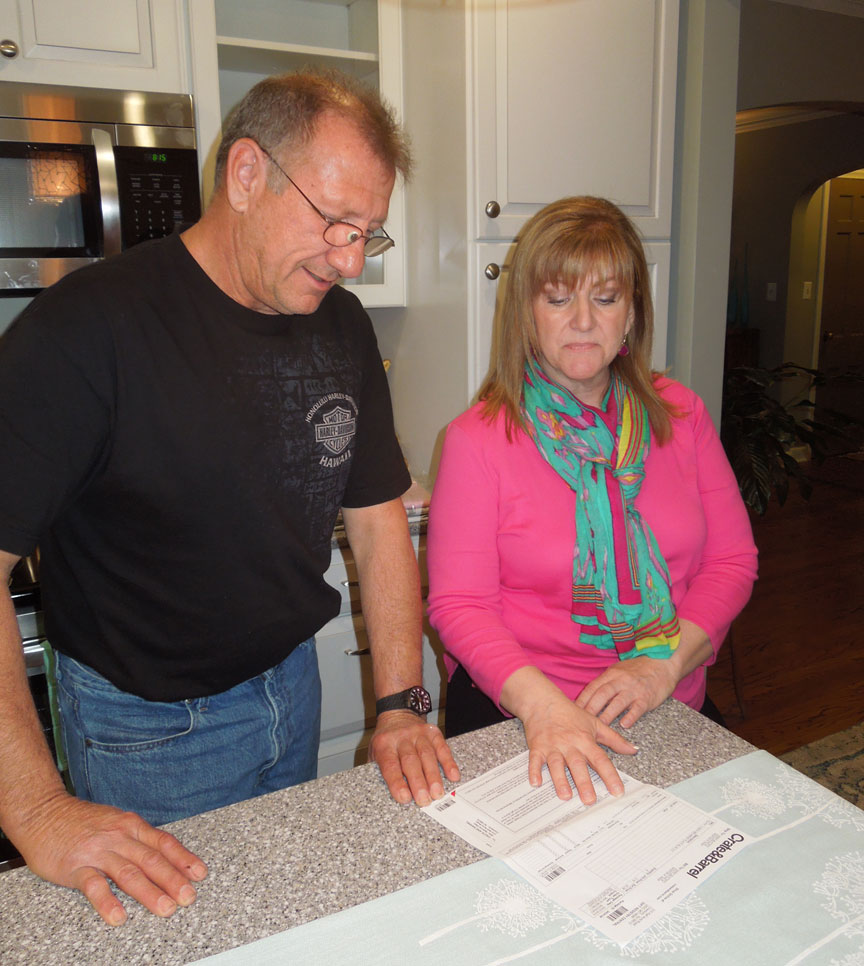 Explore All Your Kitchen Renovation Options
If your kitchen isn't the beautiful space that it can be, let Plumb's Construction give you the kitchen of your dreams today. The possibilities for improvement are endless.
Consult with us for a custom kitchen layout and design. Using materials of various colors and textures, our team will do a fantastic job with your kitchen.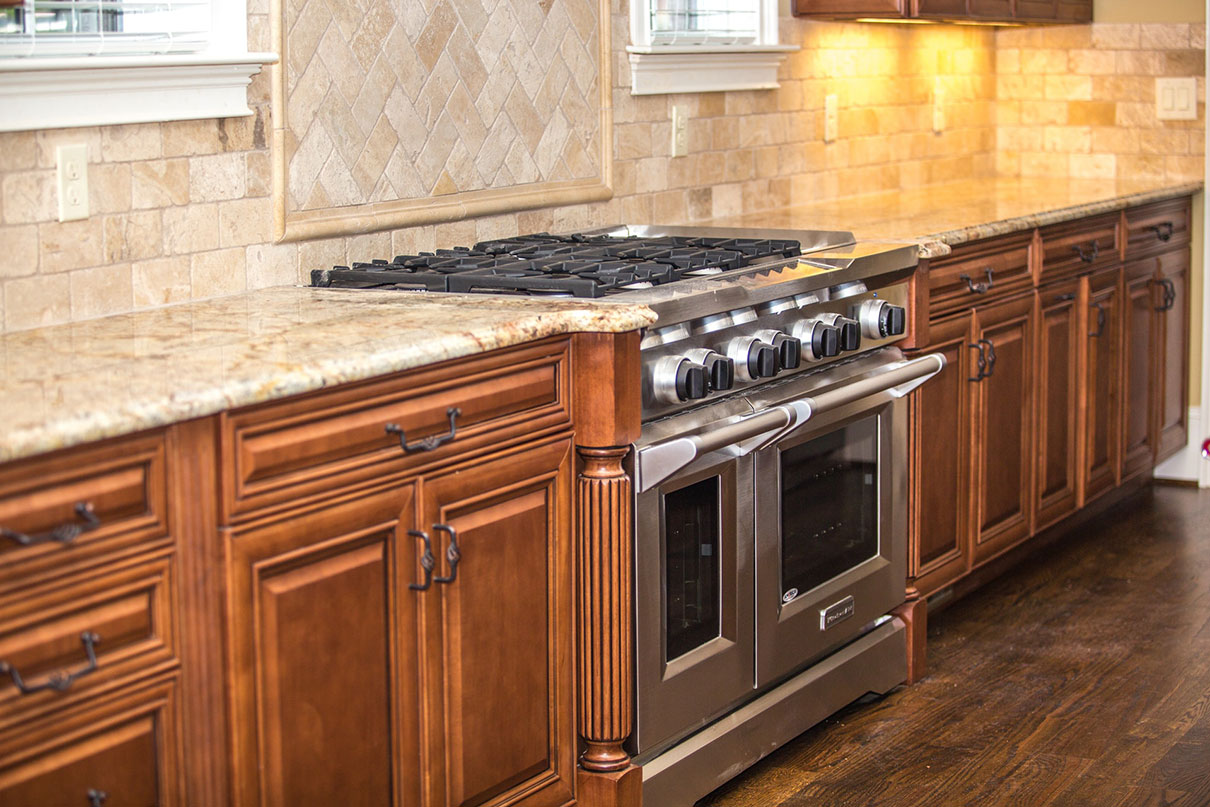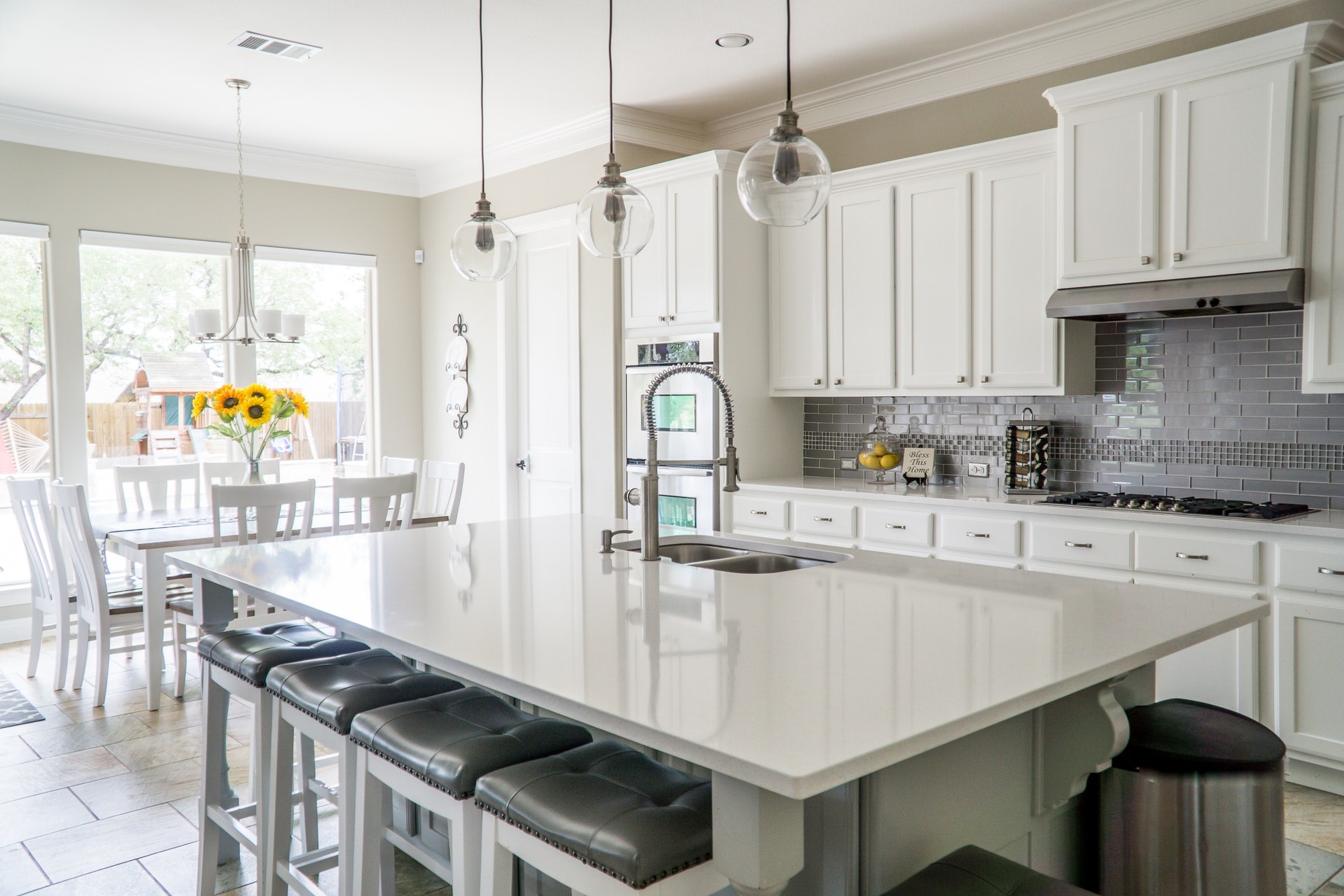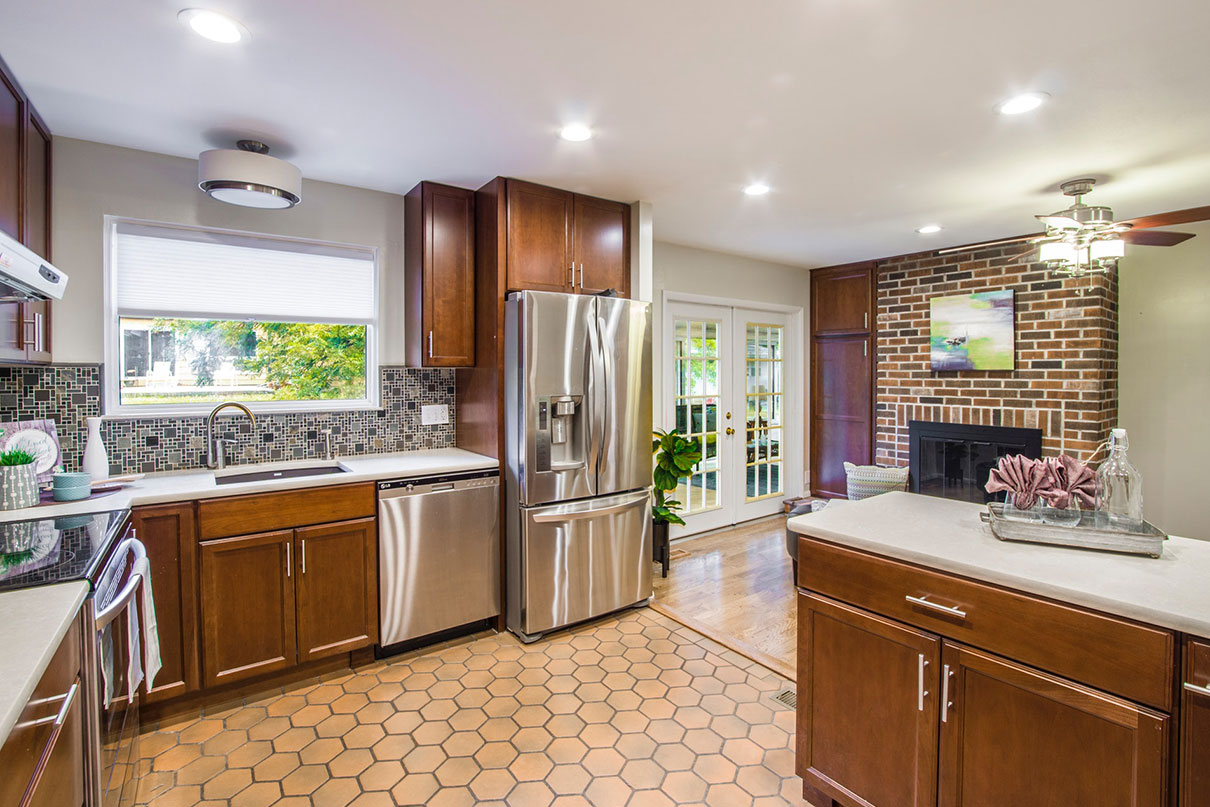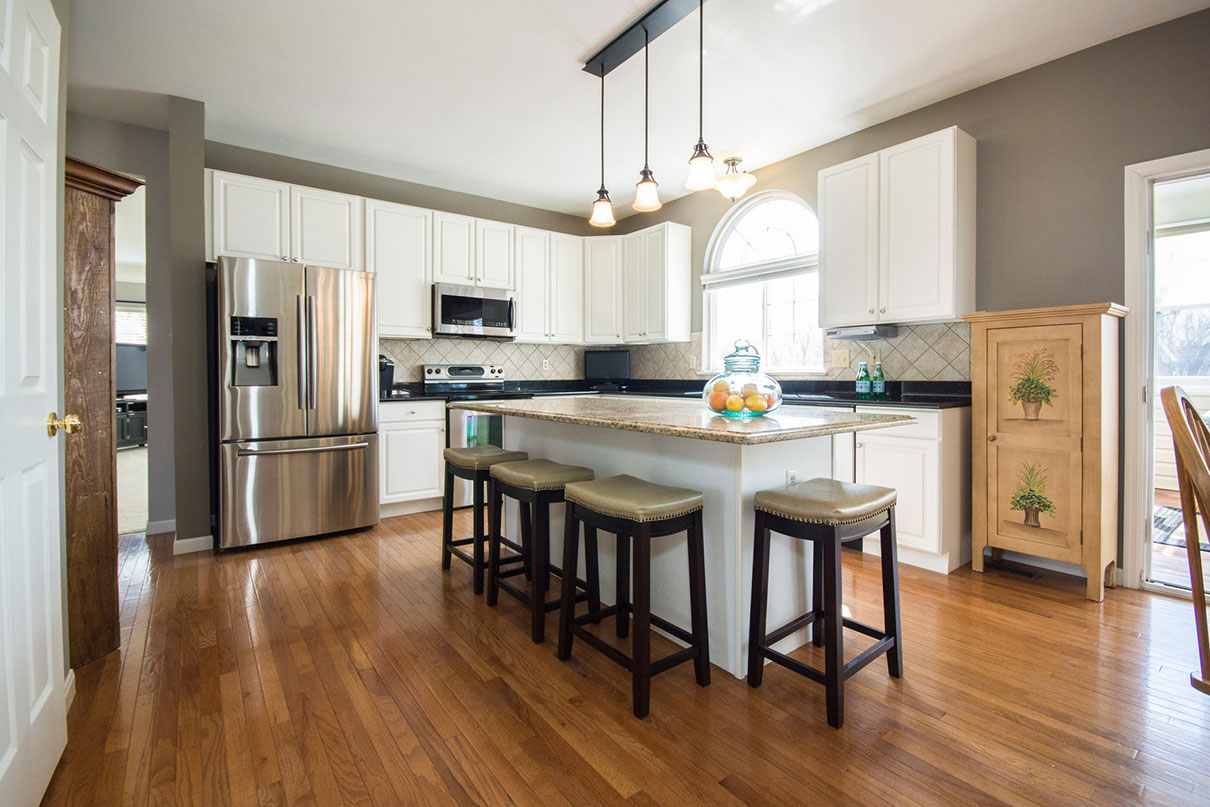 Create a State-of-the-Art Kitchen Today!
Flooring
Lighting
Cabinetry
Appliances
Counter-tops