Years Serving Central Iowa
We Guarantee Your Complete Satisfaction.
We have been working in the Newton area and surrounding communities for over 30 years and have many satisfied customers. Whether you are looking to remodel your home or add on to it, we have the people, the know-how and the equipment to get it done.

Superior home construction & seamless additions to make your home look grand

Reliable Solutions for Your Storage Issues
Upgrades to increase your homes value and curb appeal

Trust us to install your new septic tank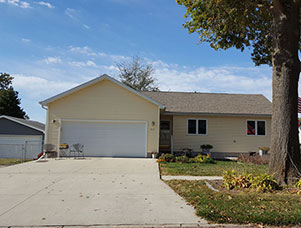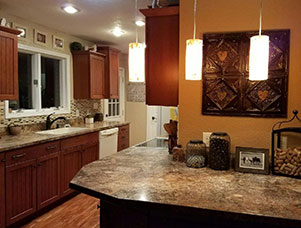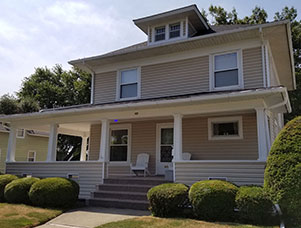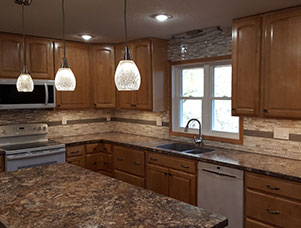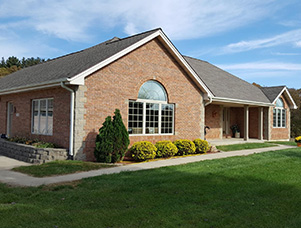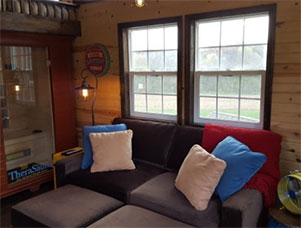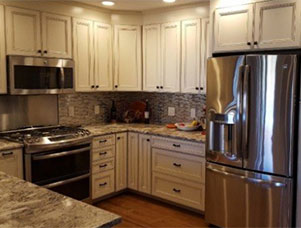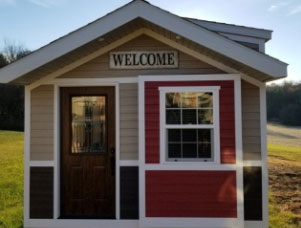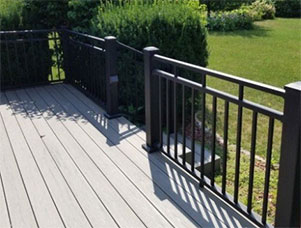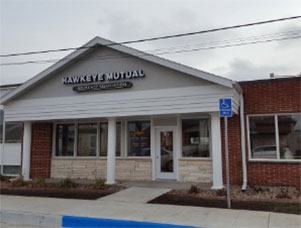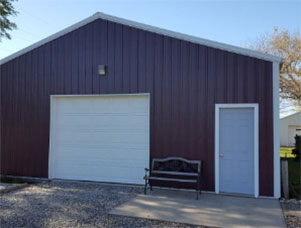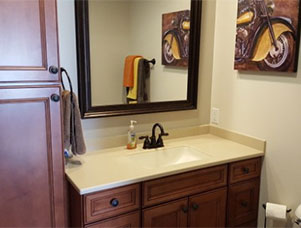 We Guarantee Your Complete Satisfaction
Whether you're looking to build a new home or complete an addition for your existing home, the crew at Plumb's Construction  will get the job done.